Men's, Women's and Kid's Clothing
USA Track Stuff loves the sport, and we know you do too. Specific event and gender based, for athletic and social settings, highest quality clothing to proudly say,
"I'm a track athlete!"
The Best and Safest way to attach starting blocks to hallway, gym or indoor tracks! You'll ask, "Why are we using rugs, wood and other obsolete methods?"
Your athletes deserve the best – The BlocDoc!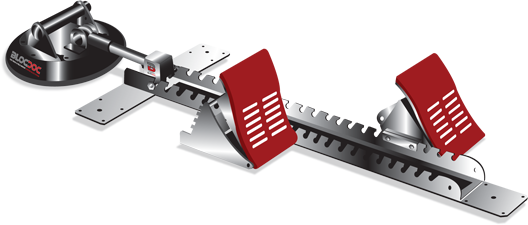 For the track athletes, spectators and coaches; we have quality gear for your comfort and style.